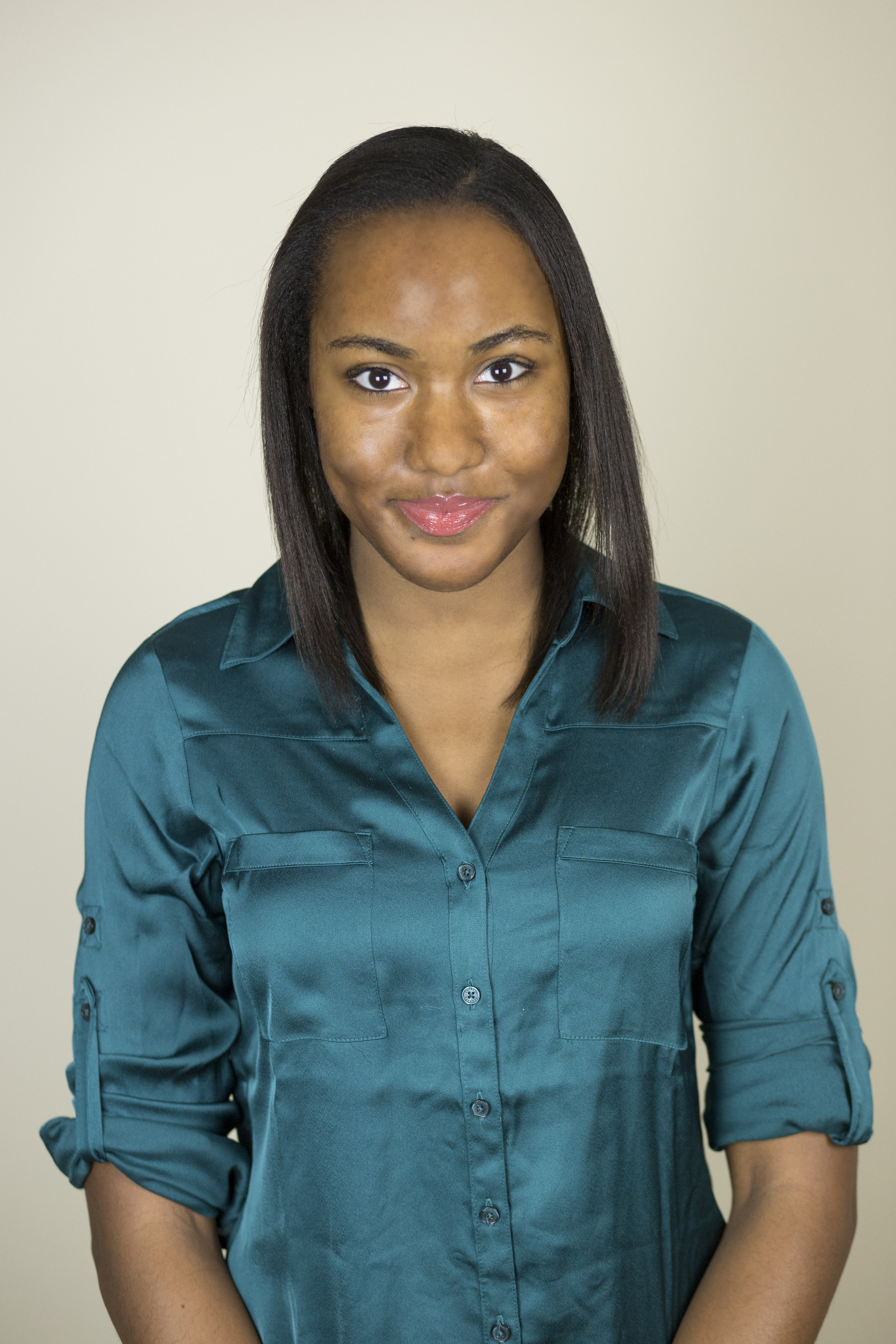 Position Co-owner
Background
From Idabel, Oklahoma. Majored in Microbiology with a minor in Spanish and Chemistry from The University of Oklahoma. Adrienne currently manages a lab and is a Co-owner of Tipsy Treats.
Why Tipsy I had a Margarita snow cone and thought to myself what would make this better… Tequila! This got me thinking, I then decided to infuse ice cream with alcohol, it worked and here we are!
Favorite Ice Cream Tipsy Treats Blueberry Cheesecake
Hobbies Tennis and anything Arts and Crafts
Position Co-owner/ General Operations
Background B.S. Chemical Engineering (University of Oklahoma) and certified Project Management Professional (PMP). I have worked in the sphere of project management in the energy industry since graduation.
Why Tipsy Treats Tipsy Treats is a fun but challenging endeavor. I wanted to bring something new and different to Oklahoma with the hopes of expanding it to New Orleans (my second home) and what could be more fun than alcohol infused ice cream!?
Favorite Ice Cream My favorite ice cream is unequivocally Alcobalics (Caramel Cookie) and I'm working on making this vegan friendly. However lately, I have been eating Chocolate Wasted (our newest vegan flavor) by the pint so maybe it's a tie. :)
Hobbies I enjoy any type of travel that involves using my passport and a plane ride. I try to see see 3 new cities and 2 new countries every year. My other hobbies include volunteering at STEM youth camps and City Rescue Mission in Oklahoma City.
Tipsy Treats is all about Fun; Flavor; and the Community.
Fun:
Tipsy Treats was created because 3 women were tired of the same old 9 to 5, go to work, go home, and repeat. We wanted to create an exciting, welcoming environment new to this area. Tipsy Treats will start off as a mobile food trailer with a porch attachment. We will offer adults in the OKC Metro a place where they can sit and enjoy the company of their friends while savoring alcohol spiked treats. Tipsy Treats' long term goal is to have a store front where we will also offer our friends fun interactive activities such as game nights, wine & paint, arts & crafts, watch parties, giveaways, and much more.
Flavor:
Tipsy Treats prides itself in using fresh produce, and carefully pairing wines and liqueurs to create unique yet perfectly meshed combinations. Each ice cream is prepared differently, but one thing they all share in common is the delicious flavor of their associated alcohol, minus any harsh bitter bite. Stepping outside of one's comfort zone can be very difficult, but you'll totally be glad you did when you try these boozy concoctions.
Community:
We are proud to support other local businesses. Our custard based ice creams use free range organic eggs from Little Valley Farms located right here in the OKC metro. Additionally, some of the wines used in our ice creams are from local vineyards. Once we are up and running, each month we will pledge a portion of our profits to local charities and schools that you help us pick. We are glad that we will be able to help boost our economy and invest in our friends and neighbors.
Please share us with your friends and family, and if you would be so generous as to donate to our cause, please click the button below. Any amount is greatly appreciated, and we are more than happy to send you a gift showing our gratitude.